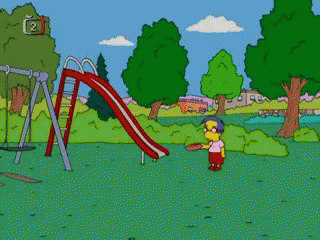 Nebraskan's are able to continue playing disc golf around the state despite restrictions. Although during this time of social distancing the regularly scheduled leagues and tournaments are postponed.
Disc golfers have adjusted and are playing within the guidelines. As usual, groups of five players or less is recommended. And while maintaining a distance of at least six feet we avoid touching each other with high fives and fist bumps, avoid handling discs that belong to others, and avoid putting-out when within fifteen feet of the basket.
Popular means for disc golfing during the pandemic:
glow golf – 8:30pm is a popular start time and the course is not as busy.
bracket tournaments using a match play format. Two players meet at a course and time convenient for both.
challenges – One idea of a challenge round is to throw only forehand drives. Or try a round throwing only a putter.
lessons – Contact your course pro for tips on throwing techniques and disc selection.
course grounds work – Remove fallen debris from the course, or put on gloves and pick up trash. May want to use hand sanitizer before entering your vehicle and be sure to not touch your face.
The Professional Disc Golf Association has statement on COVID19. There you can read about the current sanctioning status and mitigation techniques.
Exercise is beneficial to a person's physical well being. It benefits mental health too which is also important to manage during these times. So get out there and keep playing!